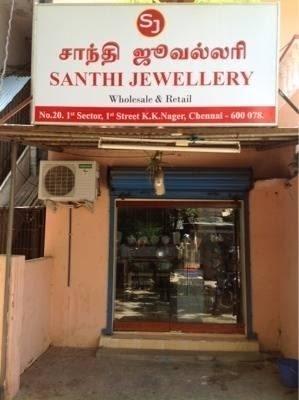 We comply with all Gov of India legislation and regulations that relate to buying and selling precious metals. As such, we are required to perform an identity check on everyone who sells us items. We are not able to buy from minors, aged less than 18 years of age.You must produce original 1 Photo ID & 1 Address proof out of the following documents i.e. Driving license, Passport, Ration card, Election ID, Work ID, Telephone bill, Mobile bill, Purchase Bill, Property Sale Deed,Rental Agreement,Bank Statement .
A4. NO your ornaments will not get damaged if a computer XRef test is performed .
Looking for Second Hand Gold Buyers in Chennai? Santhi Jewellery, No.1 Gold Buyers in Chennai, offers you Spot Cash for Gold in Chennai more readily than at any other place, no matter, how big the amount is.